Care Pharmaceuticals is a leading and innovative Consumer Healthcare company with brands that are endorsed by healthcare professionals, and loved and trusted by consumers across their life stages.
Established in Australia in 1986, Care Pharmaceuticals (formerly known as Paedpharm Pty Ltd) is part of Prestige Brands Holdings Inc (Prestige acquired Care in July 2013).
Our focused and dedicated team have created a strong foundation for building brands, expanding our product portfolio and driving innovation.
We focus on high quality and innovative products in the over-the-counter healthcare market, with the aim of improving the lives of our customers and their world. For generations, our trusted brands have helped consumers care for themselves and their loved ones.
At Care Pharmaceuticals we endeavour to constantly improve and create products that
match the ever-changing lifestyles and needs of people and families everywhere.
We know it's the little details that count when taking care of your family and we strive to provide the very best in personal wellness for the benefit of you and all those you care about.
Our Values
Packaging Sustainability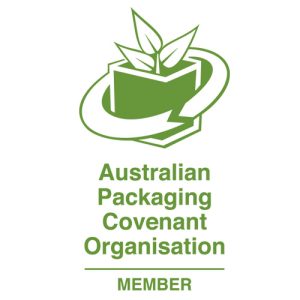 To demonstrate its commitment to packaging sustainability, Care Pharmaceuticals signed the Australian Packaging Covenant in 2017. As a member of the Australian Packaging Covenant Organisation (APCO), Care is committed to further reducing our environmental footprint by reviewing new and existing packaging against the APCO Sustainable Packaging Guidelines. Care is in the process of developing a Packaging Sustainability Strategy that includes targets such as reducing packaging weight where possible, exploring opportunities for increased recovery of packaging, and increasing use of recycled and renewable materials.
To minimise waste that goes to Landfill, Care encourages its consumers to dispose of packaging thoughtfully. Any packaging made from cardboard or paper (such as FESS nasal spray boxes, Hydralyte ice block boxes and product information leaflets) can be placed in your nearest recycling bin.
Products that come in an aerosol can, such as FESS Sinu-Cleanse Hypertonic spray, can be recycled through most recycling systems (check with your local Council if you are unsure).